June 2009 ArresterNews
ArresterNews is a totally independent monthly e-journal dealing with system reliability and arresters.
---
Third Party Test Witnessing Offered by ArresterWorks
Do you need a third party to verify a test?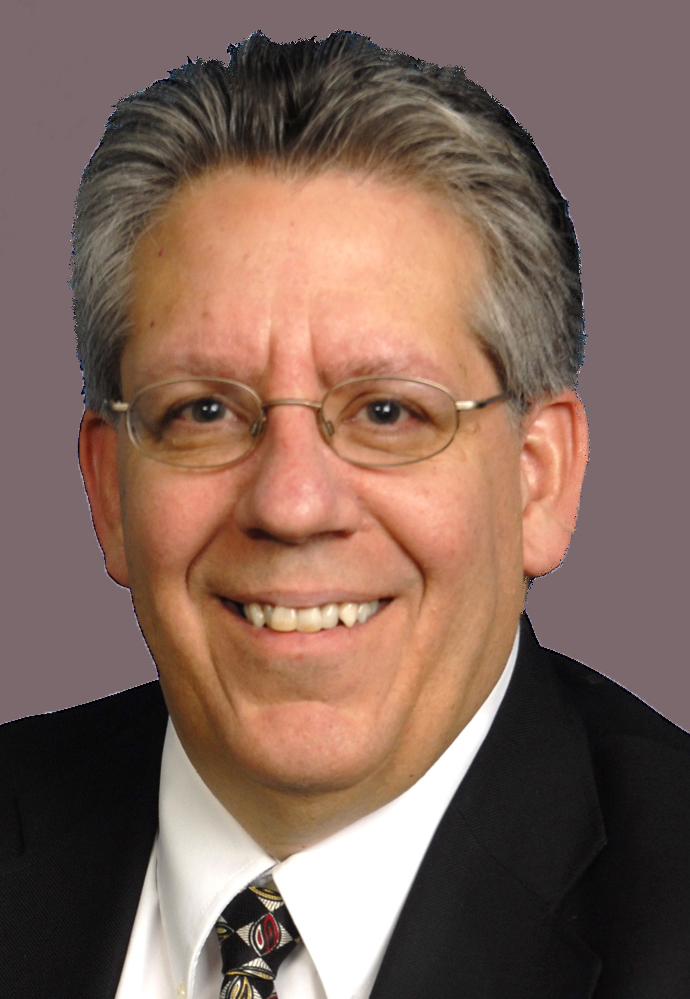 With more than 30 years of arrester testing and design experience, if you need a third party to witness an acceptance or type test, I can help. I have intimate experience with both IEC and IEEE arrester tests. If you need more than a witness, I can also offer high level technical assistance in any or all arrester tests. Call or Email and we can discuss.
---
MOV Protection of Series Capacitor Banks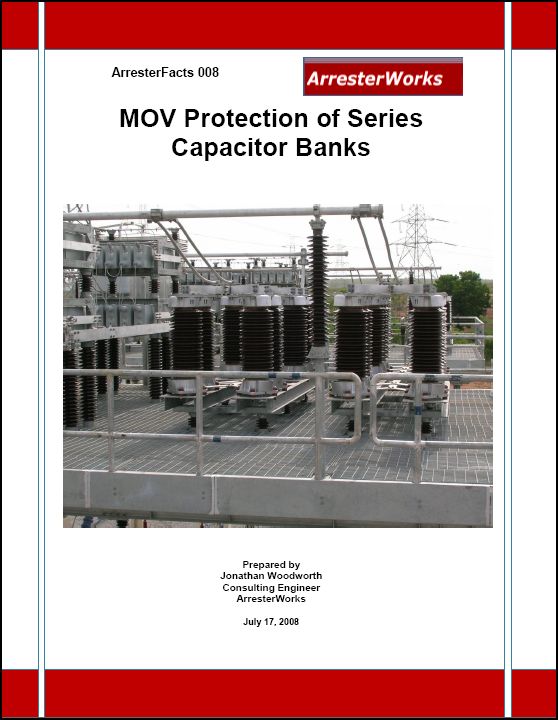 Due to a demand for more efficient power transmission over long distances, Series Capacitor Bank applications are on the rise. The most effective way to protect the capacitors in the bank is with MOV devices similar to arresters. These protectors are highly engineered devices that utilize metal oxide material in a similar fashion to arresters, but instead of conducting lighting currents or switching surge currents, they conduct system fault current. This very unique application of Zinc Oxide Disks is discussed in detail in this ArresterFacts 08. Take a look...
---
---
Free Arrester Webinar
Thursday July 30th at 11:00am - 12:00 Noon EDT, or Thursday August 6th 2:00-3:00 pm EDT
---
Executive and Managers Overview of Arresters
Who Should Attend:
Anyone that needs to know the basic function and benefits of Surge Arresters on Power Systems
Topics
What is an Arrester
Where are they used
Benefits of Arresters

Types of Arresters
IEC-IEEE Standards
Future of Arresters

Carbon Footprint of an Arrester
The Lightning Proof Transmission Line
Safety aspects of Arresters
Total Life Cycle of an Arrester
To participate, email your request to Jonathan Woodworth